---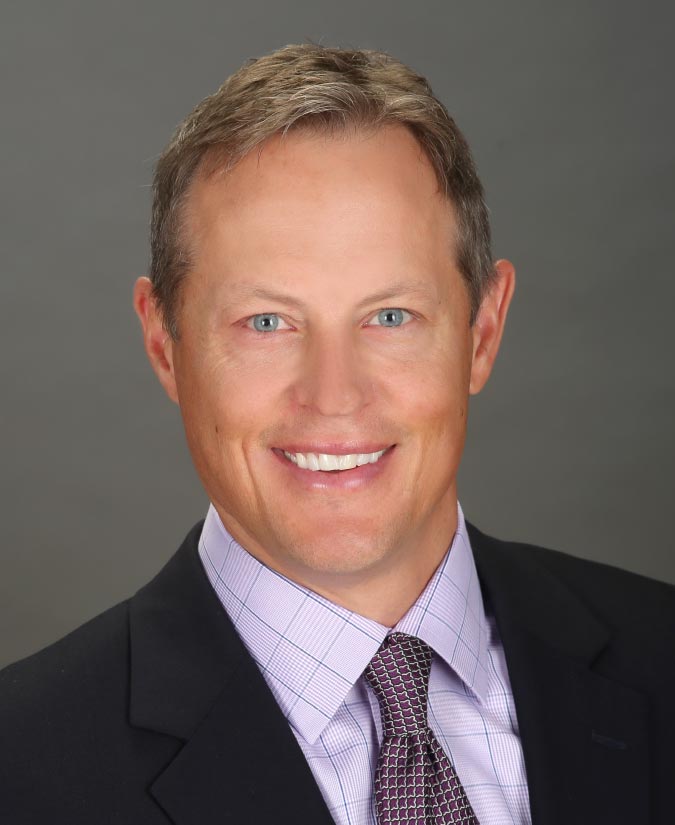 Brian Molusis

President of Vital
Mr. Molusis is the President and founder of Vital Insurance Partners, LLC (founded in 2008). Prior to forming Vital, Mr. Molusis worked closely with specialty insurance carriers and program managers to develop new program opportunities while working for Berkley Risk (W.R. Berkley), GAB Robins and Murdock Claim Management over a combined 15 year period. In addition to his work experience, Mr. Molusis currently holds the prestigious designation of Chartered Property & Casualty Underwriter (CPCU) as well as Associate in Risk Management (ARM) and is currently the Chairman of the Wholesale & Specialty Insurance Association (WSIA). Program Committee.
Gwen Holler

Senior Vice President - Program Placement
Ms. Holler has held senior underwriting and executive level positions over the last thirty-five years. Her vast experience includes: development and execution of strategy, planning and forecasts, underwriting operation management, product and program development, as well as distribution and sales. She has extensive experience in working with program administrators in developing, implementing and monitoring specialty insurance programs. Prior positions include executive level and senior underwriting positions at insurance entities such as, US Risk Insurance Group, American Equity Insurance Company, Northland Insurance Company and St. Paul Companies. Prior to joining Vital, Ms. Holler led the program business operation for Western Heritage Insurance Company, part of Scottsdale Insurance Company. As Senior Director of Programs at Western Heritage, Ms. Holler was responsible for turning the company into a major program carrier.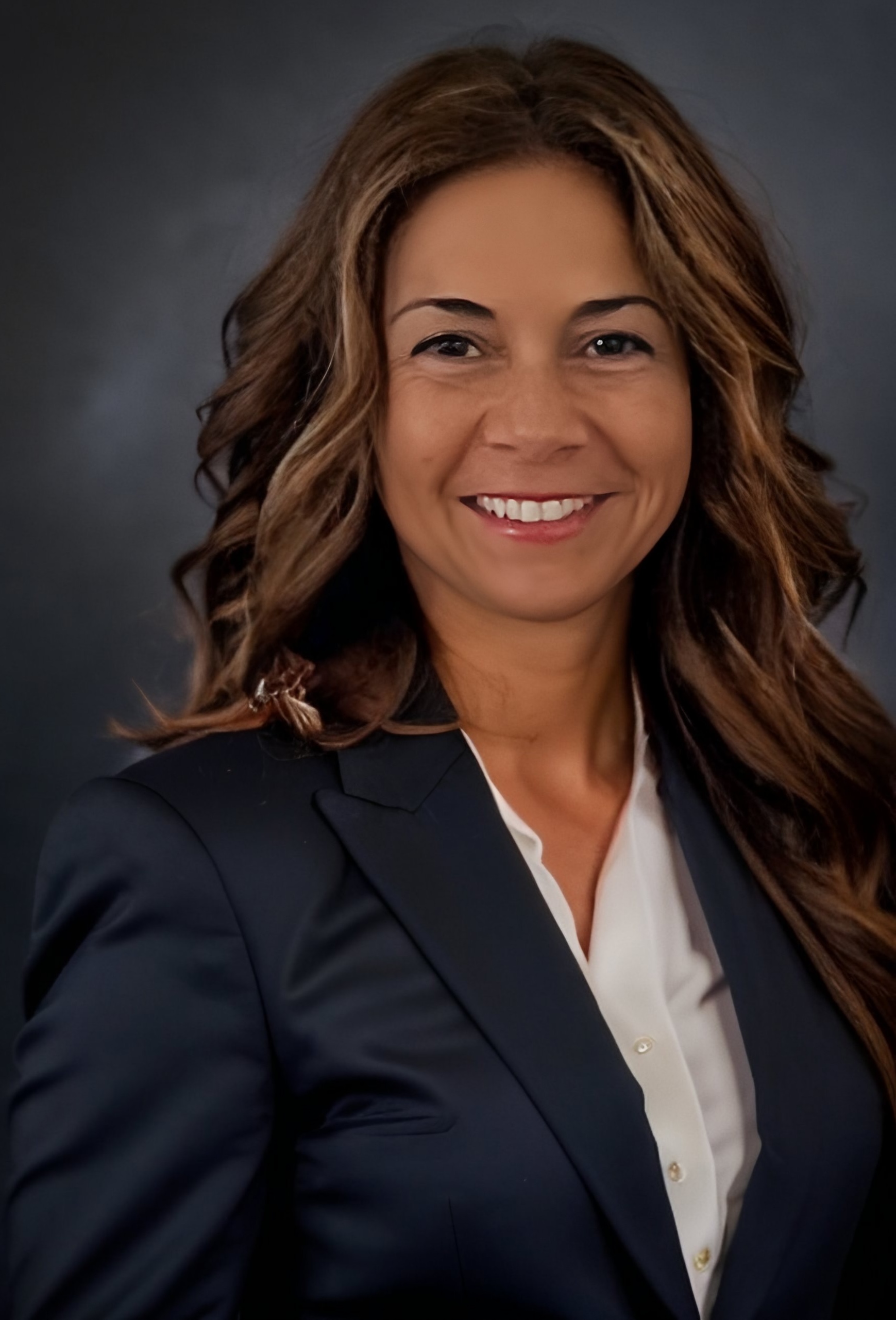 Katherine Molusis

Accounting & Marketing Director
Kathy's role at Vital is to manage the Accounting and Marketing functions of the business. She graduated from the University of Connecticut with a BA in Marketing. Working at various positions in the Banking industry gave her the itch to try something completely different. She received her Masters in Elementary Education where she went on to work as a classroom teacher. After several years of working with children and starting a family of her own, she returned to the business world and joined the Vital team. Kathy has perfected organized multitasking. Most days you will find her analyzing numbers while keeping on a strict time schedule to carpool after school. Incidentally, she has found that the business world is not much different from working with children in a classroom.
Meg Matlach

Senior Vice President - Product Development
Ms. Matlach has held a variety of field and home office positions throughout her thirty-five year career. She has participated in many levels of the insurance transaction including company underwriter, wholesale broker, managing general agent, corporate risk manager, program marketing, product development and internal compliance auditor. Prior positions include executive level and senior underwriting and product positions with QBE North America, Allianz/Fireman's Fund, Arrowhead General Insurance Agency, CNA Excess & Select, F.B. Beattie/Safeco, and Sentry Insurance. Her range of experience provides a unique and well- rounded perspective for clients of Vital Insurance Partners. She holds the Chartered Property and Casualty Underwriter (CPCU) designation as well as Associate in Reinsurance (ARe).
Joy Estes

Vice President – Program Placement
Ms. Estes joined Vital after a long stint at Liberty Mutual. She has held numerous positions in both personal and commercial lines throughout her 18 years there. Since 2010, her focus has been in the program segment. She has extensive experience partnering with program administrators and successfully developed and implemented strategies that increased profitability. In her prior role as Director of New Program Development, Ms. Estes was responsible for all aspects of Liberty Mutual's new program operations. This included the development and implementation of new programs, contract development and negotiation, marketing plans, product analysis and portfolio management. She has a genuine enthusiasm and passion for assisting in the creation of long-term partnerships.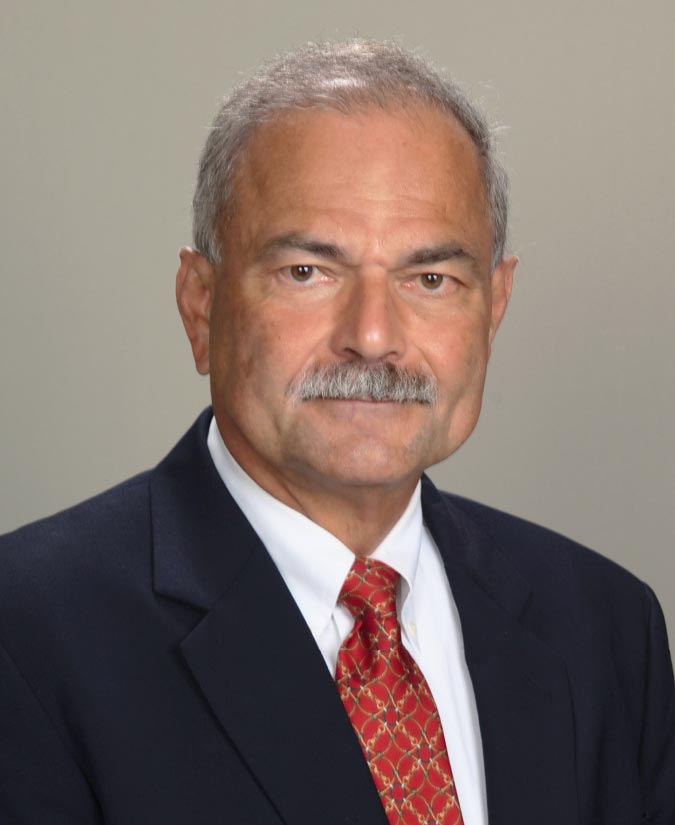 Robert Gletter

Program Consultant
Mr. Glettler started his insurance career with the Royal Insurance Company, holding various auditing, marketing and underwriting positions, culminating as Branch Manager responsible for Royal's Michigan operation. He was subsequently responsible for successfully establishing startup operations for Calvert Insurance Company and United National Insurance Company. His background includes both admitted and non- admitted business, as well as standard and excess and surplus lines. His concentration for the past decade has been in developing program business. Mr. Glettler has a BA in Economics from the University of Michigan and an MBA from New York University. He holds the Chartered Property and Casualty Underwriter designation as well as Associate designations in Risk Management and Underwriting.